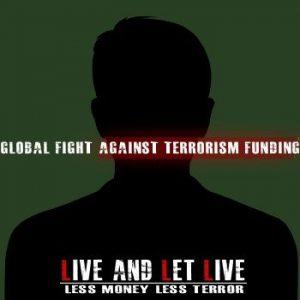 Abdul Rehman al-Dakhil
Born: 01 September 1964; alt. 01 March 1965 to 31 March 1965;
Place of Birth: Faisalabad, Pakistan;
Gender: Male;
Nationality: Pakistan;
Address: Pakistan;
Known also as: Dilshad Ahmad; 'Abd al-Rahman Al-Dakhil; Amanat Ali; Amanatullah Ali; Amantullah Ali; Danish Dilshad; Imanat Ullah Iqbal.
Activities:

Al-Dakhil is a longtime member of the designated Lashkar e-Tayyiba (LeT) and was an operational leader for LeT's attacks in India between 1997 and 2001.
In 2004, Dakhil was captured in Iraq by UK forces, then held in U.S. custody in Iraq and Afghanistan until his transfer to Pakistan in 2014. After his release from Pakistani custody, Dakhil returned to work for LeT.
In 2016, Dakhil was the LeT divisional commander for the Jammu region in the state of Jammu and Kashmir. As of early 2018, Dakhil remained a senior commander in LeT.