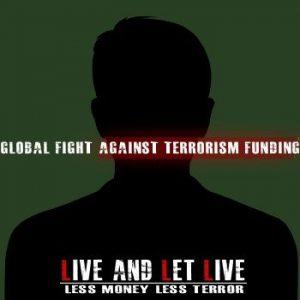 Abdurakhmanov Abdurakhman Badirovich
Place of Birth: Russia;
Gender: Male;
Nationality: Russian;
General Info:
Abdurakhmanov Abdurakhman Badirovich is a Russian citizen, who is a member of a totally clandestine cell of the Islamic State terrorist group, who was detained as part of a criminal case being investigated by the Investigative Committee of Russia in the Republic of Dagestan.

According to the FSB, the man has repeatedly come to the attention of law enforcement agencies in connection with his involvement in terrorist offences.

Abdurakhmanov sent funds to persons reasonably suspected of terrorism. In particular, the funds sent by him were used to carry out terrorist attack on the night of 1 January 2017 at the Reina nightclub in Istanbul.

FSB reported that bank cards, mobile phones, personal computers used for remote payment management, and religious and propaganda literature were seized from Abdurakhmanov during the search.

Abdurakhmanov's brothers are militants taking part in combat operations against Syria governmental forces and are on the international wanted list.

The court ordered Abdurakhmanov to be remanded in custody at the request of the investigators.