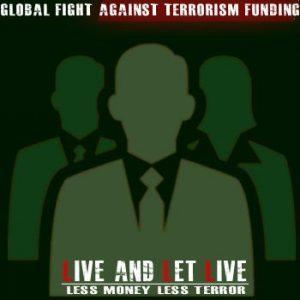 Al Ghurabaa
Activities:

In response to the Jyllands-Posten Muhammad cartoons controversy, Al Ghurabaa' published an article on their website titled, "Kill those who insult the Prophet Muhammad".
Al Ghurabaa' had organized the 3 February protest march from London Central Mosque to the Danish Embassy, where protesters waved placards reading, "Butcher those who mock Islam", "Kill those who insult Islam", "Europe you will pay, your 9/11 is on the way", or "7/7 is on its way", "Europe you will pay, bin Laden is on his way" and "Europe you'll come crawling, when the Mujahideen come roaring".
Anjem Choudary, previously a leader of Al-Muhajiroun, was a spokesman or prominent figure in al Ghurabaa'. In 2010 he reemerged as the leader of Islam4UK.