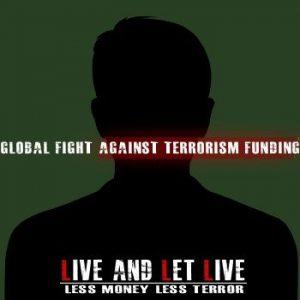 Bah Ag Moussa
Born: 01 January 1958; alt. 31 December 1952; alt. 28 October 1956; alt. 1958;
Gender: Male;
Nationality: Mali;
Address:
1. Kidal, Mali;
2. Nara, Mali;
Known also as: Bamoussa Diarra; Rabia Diarra; Ba Ag Moussa.
Activities:

In March 2019, Moussa led a terrorist operation against a Malian Armed Forces base in Dioura, Mali that killed at least 21 Malian soldiers.
Moussa is a close associate of Iyad ag Ghali, a designated terrorist and the head of Jama'at Nusrat al-Islam wal-Muslimin (JNIM).

Moussa is a former Colonel who deserted the Malian Army to join armed terrorist groups, and is responsible for leading attacks in several other localities in northern Mali.