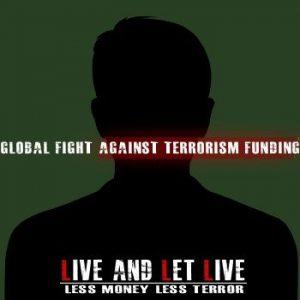 Bakhtiyor Jumaev
Born: 1977;
Place of Birth: Uzbekistan;
Gender: Male;
Nationality: Uzbeki, American;
General Info:
Bakhtiyor Jumaev is a man from Philadelphia who was arrested and charged in an alleged plot to provide support to an Uzbek terrorist organization that authorities say is engaging NATO coalition and U.S. forces in Afghanistan.

Jumaev was arrested in his Port Richmond home and is charged by complaint of conspiring to provide material support or resources to a terrorist organization.

Authorities believe Jumaev sent money to an Uzbek refugee, Jamshid Muhtorov, who was arrested in January in Chicago while traveling.

Muhtorov and Jumaev are also suspected of trying to participate in a "wedding" (code for terrorist event or attack) planned by the Islamic Jihad Union terrorist group.

The FBI said Muhtorov communicated with a contact with the Islamic Jihad Union by email using code words, telling a contact that he was "ready for any task, even with the risk of dying."

Jumaev is also accused of sending $300 to Muhtorov through an associate's checking account, that Jumaev told investigators was the repayment of a debt.

The FBI said Muhtorov and Jumaev are close friends and that investigators had been investigating Muhtorov because of his communications with an Islamic Jihad Union website administrator.