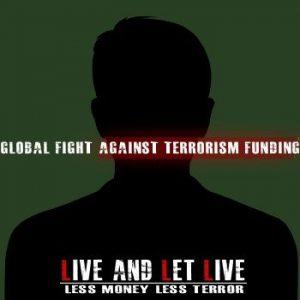 Diana Isabekova
Place of Birth: Russia;
Gender: Female;
Nationality: Russian;
General Info:
Diana Isabekova is a Russian woman that was smuggled into Turkey by Islamic State terrorists in Idlib for $150. She was captured in the Altinozu district of Hatay on September 9.

Isabekova was captured by Turkish soldiers on the southern Hatay border while trying to enter the country illegally from Syria earlier this month.

The Turkish soldier claim that Isabekova along with Uma Manukova were members of the Islamic State in Iraq and the Levant (ISIS).