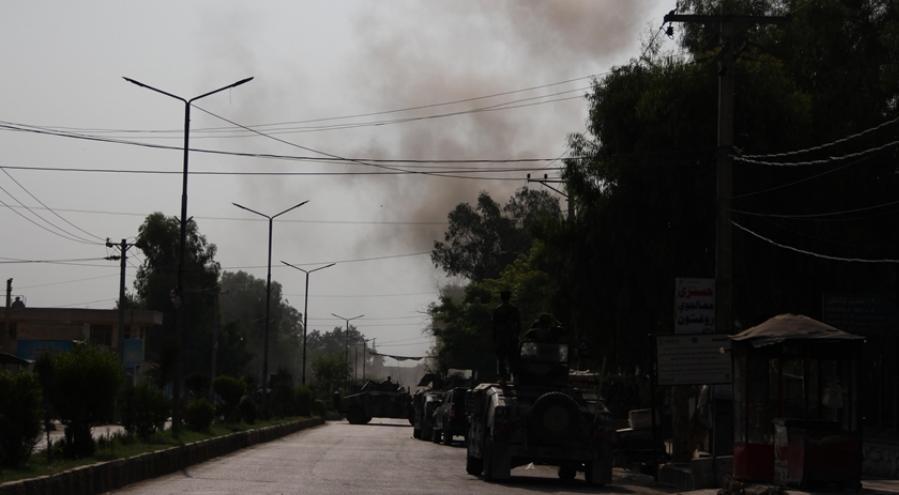 ISIS has stronger presence in Afghanistan
Daesh/ISIS has a stronger presence in Afghanistan than the previous year following the withdrawal of US troops in August 2021, the top US general for the Middle East said Thursday.
Speaking to the House Armed Services Committee, Gen. Michael 'Erik' Kurilla, the commander of US Central Command (CENTCOM), said "ISIS is stronger today in Afghanistan."
"Are we seeing cooperation with ISIS in Afghanistan and other elements, for example in Syria and Europe?" Republican Congressman Mike Waltz asked Kurilla.
"ISIS is a global organization. They have an organization called the Al-Siddiq office that is responsible for all of ISIS from Kazakhstan, Afghanistan, Pakistan, India, all the way down to Indonesia," Kurilla said.
"They do communicate back and forth with the head of ISIS, the global affiliate," he added.
On threats posed by Iran, Kurilla said that US forces had come under 78 Iranian attacks since January 2021.
"They use Iranian proxies — that's either UAVs or rockets — to be able to attack our forces in Iraq or Syria," he added, using the acronym for unmanned aerial vehicles.​​​
In response to a question on whether these attacks were considered acts of war, Kurilla stressed that they are being carried out by Iranian proxies.
Source: aa