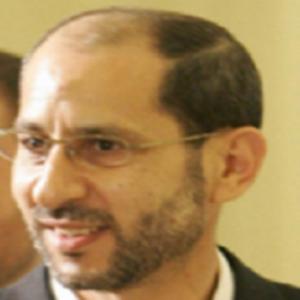 Muhammad Haydar
Terror organization: Hezbollah;
Status: Senior member within the Jihad council, responsible for the military networks operating for Hezbollah outside Lebanon (mainly in Syria);
Roll: former parliament member (2004) and was in the close circle of Imad Mughniyeh;
Location: Lebanon;
Born: 25 November 1959;
Place of Birth: Kabrika, Lebanon;
Gender: Male;
Passport: 469/2005 (Lebanon);
Known also as: Mohamad Ali Haidar; Muhammad Ali Haydar; Abu Ali Haydar.
Activities:

Muhammad Haydar is a senior leader within Hizballah's Jihad Council. Haydar was the Chief of Bureau 113, and ran Hizballah networks operating outside of Lebanon and appointed leaders of various units.
He was very close to deceased senior Hizballah official Imad Mughniyah. In 2004, Haydar was elected to the Lebanese Parliament.