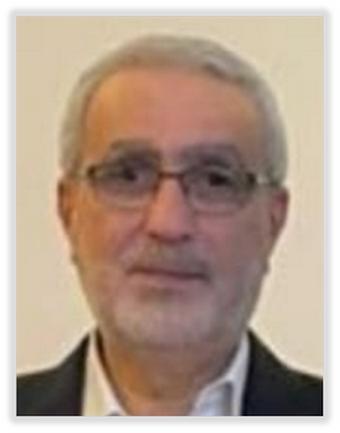 Nabil Khaled Halil Chouman
Position: owner of "Shuman for Currency Exchange SARL", Financier of Hezbollah and Hamas.

Background: Through his money exchange business, "Shuman for Currency Exchange SARL", which has several branches in Lebanon. Together with Hamed Ahmed al-Khudari, Hamas top financial figure (was killed in 2019) they built the mechanism of launder and transfer money to Hamas and Hezbollah. the sums of money that have been transferred to Hamas military wing in Gaza are estimated at tens of millions of USD. Large amounts came from Iran.

The Chouman family is a Shiite family which is well known in Lebanon, especially among the economic sector, and particularly in the world of banking and money exchange. It should be noted that Afif Chouman ("Abu al-Fadel"), a distant relative of theirs, is the head of the charity "Help Each Other" , which belongs to Hezbollah..
Also Known As: Nabil Khalled Halil Chouman;
Location: Lebanon;
Address: Beirut, Lebanon;
Activities:
Owner of Nabil Chouman & CO money changing company.