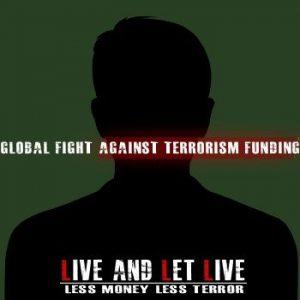 Naserbin Abubakar Yafai
Place of Birth: India;
Gender: Male;
Nationality: Indian;
General Info:
A special NIA court convicted a Parbhani-based civil contractor Naserbin Abubakar Yafai and sentenced him to seven years rigorous imprisonment for his alleged connections and involvement with the Islamic State terrorist group.

Naser was arrested by the ATS from Aurangabad at the time when he was planning to visit either Iraq or Syria and join the terror group.

He was allegedly planning to assist another terrorist in making bombs and IEDs to cause a blast during Ramzan.

The ATS alleged that the accused person was using online resources to contact members of the Islamic State and other terror outfits which are banned by the United Nations and the Government of India.

Along with the seven years of imprisonment, he will also have to pay a fine of Rs 5,000.

In 2016, an FIR was registered by the Anti-Terrorism Squad (ATS) against Naser and Farooq, alleged to be an Islamic State member living in Syria.

After investigation, a chargesheet was filed against four accused persons on October 7, 2016. Naser, who holds an engineering diploma, pleaded guilty, his lawyer withdrew from the case.