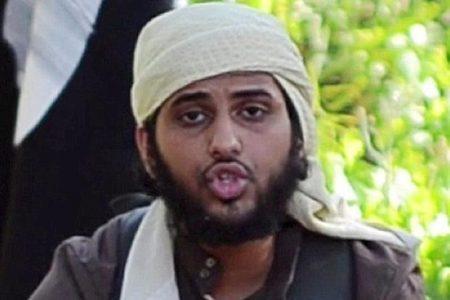 Nasser Muthana
Born: 29 April 1994;
Place of Birth: Cardiff, United Kingdom;
Citizen: United Kingdom.
Activities:

Before joining ISIS, Nasser, who also goes by the name Abu Muthana Al Yemeni, had been on track to study medicine, and had received offers to study at four U.K. universities.
Nasser and his brother Aseel were considered representative of the group's recruitment drive in the west.
In June 2014, Muthana was featured in an ISIL video where he admits to having participated in battles in Syria.
Since being in Syria, Nasser has posted a series of chilling messages on Twitter boasting of his new-found terror "skills".
Then he posted before and after photographs showing the destruction caused to a Syrian army base by one of his homemade bombs. With a tag "I'm getting good with these bombs."
He was last seen in the United Kingdom in November 2013.