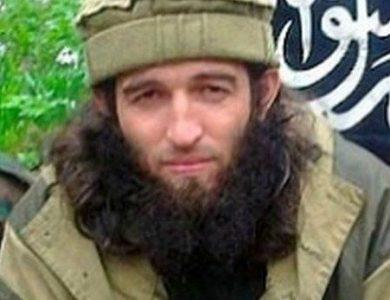 Rustam Aselderov
Born: 01 January 1980 to 31 December 1982;
Place of Birth: Kalmykia, Russia.
Activities:

Aselderov is a former commander of the North Caucasus extremist group Caucasus Emirate, and the current leader of ISIL-CP (The Islamic State of Iraq and the Levant – Caucasus Province).
He defected from Caucasus Emirate, and swore allegiance to Abu Bakr al-Baghdadi in early December 2014.
A spokesman for al-Baghdadi accepted this pledge of allegiance and appointed Aselderov as the "emir" of ISIL-CP, which conducted its first attack in September 2015, which resulted in the deaths of Russian citizens.