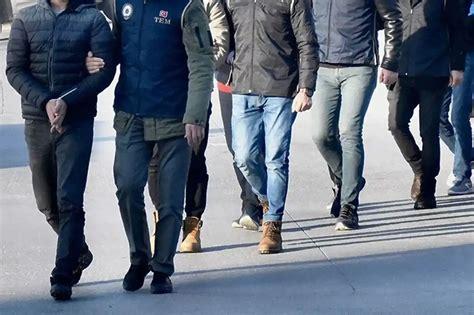 Turkish police conduct operations across 9 provinces, arrest 17 suspects linked to ISIS
The operations resulted in the detention of 17 individuals, including a key suspect believed to be the cashier for ISIS.
The crackdown on ISIS financing operations unfolded across multiple regions in Türkiye, with Tekirdağ at the epicenter of the law enforcement efforts.
The arrests mark a significant step in the country's ongoing campaign to combat terrorism and dismantle the financial infrastructure supporting extremist groups.
The detainee identified as the alleged cashier for ISIS is expected to face rigorous interrogation as authorities seek to uncover the extent of their involvement in funneling funds to the organization.
Details surrounding the identities and roles of the remaining detainees have not been disclosed at this time.
Source » ilkha.com