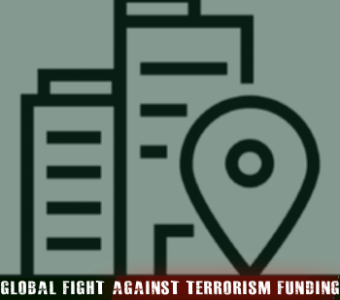 United General Offshore SAL
Also Known As: United General Offshore;
Location: Lebanon;
Address: Property no. 2888, Burj al-Barajneh, Baabda, Lebanon;
Organization Established Date: 2008;
Registration Number: 1802820 (Lebanon) issued 22 Sep 2008;
Activities:
United General Offshore SAL was one of several subsidiaries held by United General Holding. It was incorporated in Lebanon and also operated in Iraq.

Ahmad Abdallah is the founder and CEO of United General Offshore and holds 60 percent of the company shares.

Moreover, his holding company, United General Holding, owns 30 percent of the company and his brother Hussein Reda Abdallah owns the last 10 percent.

United General Offshore SAL is being designated for being owned, controlled, or directed by, directly or indirectly, Ahmad Abdallah.