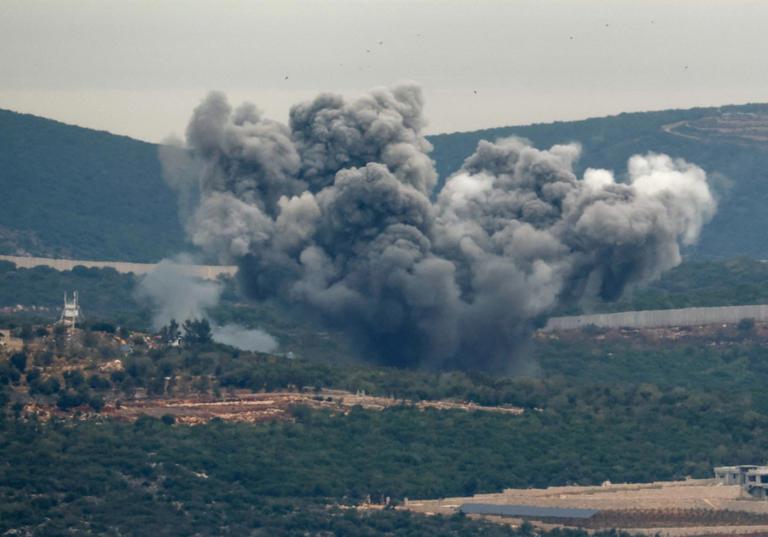 Hezbollah fires over 1,000 rockets, Israel warns Iran's proxies
Defense Minister Yoav Gallant on Sunday said that the defense establishment has noted a growing trend of "Iran pushing for militia attacks against Israel using its proxies in Iraq, Syria, and Yemen.
Although Yemen and Syrian proxies of the Islamic Republic have both attacked the Jewish state several times since Operation Swords of Iron began, to date Iraq has gone under the radar, and most proxy attacks have been against the US.
Gallant warns Iran: We are following trends
"We are following these trends, and will know the right time, place, and intensity with which to act," said Gallant.
Besides discussing the multifront war against Israel which Gallant blamed on Tehran, he noted that to date, Hezbollah has fired on Israel more than 1,000 times since October 7, counting essentially daily rockets, mortars, and anti-tank missiles.
The defense minister said that Hezbollah has been punished by Israel for its actions by many orders of magnitude worse, though Jerusalem has kept a low profile on the full extent of the impact of its attacks.
Hezbollah has publicized that it is closing in on having lost around 80 of its terror members.
Source » msn.com