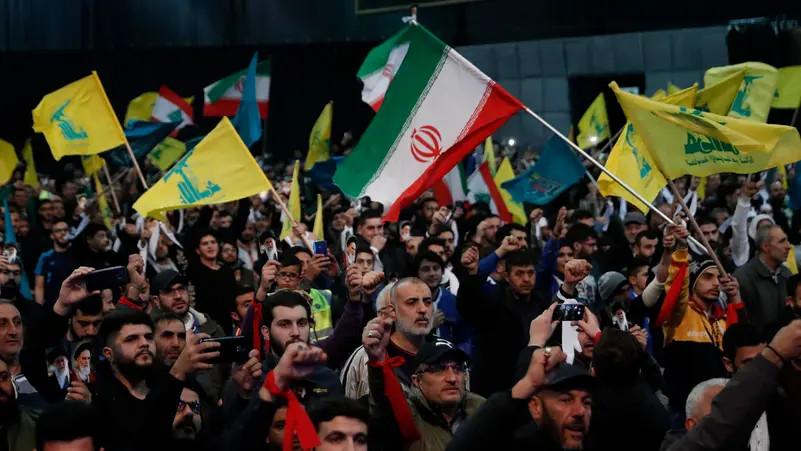 US sanctions 52 individuals, entities for helping Hezbollah evade sanctions
The Treasury Department issued new Hezbollah-related sanctions on Tuesday against 52 individuals and entities in Lebanon, the UAE, South Africa, Angola, Ivory Coast, the Democratic Republic of the Congo, Belgium, the UK, and Hong Kong.
The US accused the suspects of being part of an international money laundering and sanctions evasion network supporting the Iran-backed terrorist group, including a prominent Hezbollah financier.
"The individuals involved in this network used shell companies and fraudulent schemes to disguise Nazem Said Ahmad's role in financial transactions," said Under Secretary of the Treasury for Terrorism and Financial Intelligence Brian Nelson.
Nelson warned "luxury good market participants" to be "attentive" to these potential tactics and schemes, which allow terrorist financiers, money launderers, and sanctions evaders to launder illicit proceeds by purchasing and consigning luxury goods.
Ahmad is accused of having operations in Beirut, Dubai, Johannesburg,and Hong Kong, where he directs a global network of family members, associates, and companies to take advantage of the "permissive nature" of the global diamond, precious gems, and art market to facilitate payment for, and shipment and delivery of, luxury goods.
The Hezbollah financier is also alleged to have falsely engineering certificates required under the Kimberley Process to manipulate diamond prices and taxes. The Treasury Department said his network undervalued invoices for imported goods and cleared bulk items through seaports, leveraging Hezbollah's influence at these ports of entry to move assets into Lebanon without paying the applicable taxes and duties.
Tuesday's move comes on the 40th anniversary of Hezbollah's Islamic Jihad Organization terrorist attack on the US Embassy in Beirut in 1983. Sixty-three people were killed, including 52 Lebanese and American Embassy employees.
Source » alarabiya