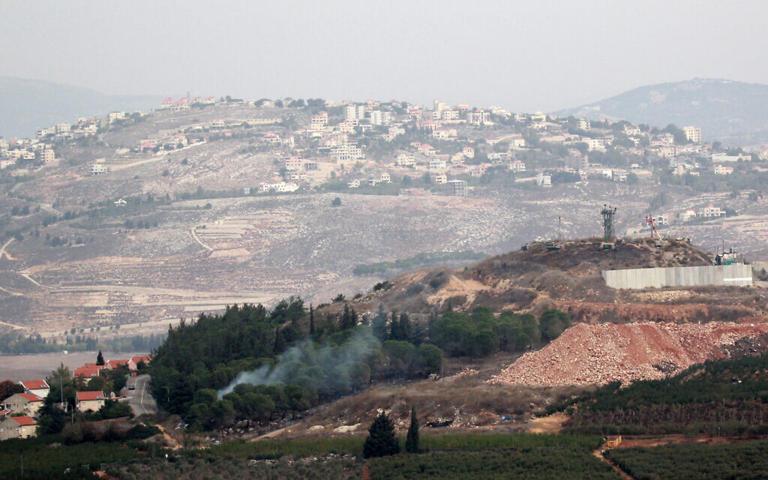 Four Israelis wounded by anti-tank missile launched by Hezbollah
Four Israelis are wounded in a Hezbollah anti-tank guided missile attack from Lebanon on an area near the northern community of Menara, according to Hebrew-language media reports.
Their conditions are not immediately clear.
Hezbollah has claimed responsibility for more than 10 missile and mortar attacks on northern Israel today.
The IDF says it responded with artillery shelling at the sources of the fire, and fighter jets struck Hezbollah sites.
Earlier, the IDF says soldiers downed a drone, suspected of being explosive-laden, after it crossed the border from Lebanon into Israel near Metula.
Source » msn.com