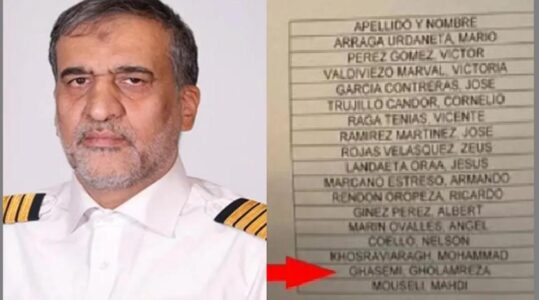 The Iranian regime is evaluating terror targets in Argentina, as part of their international scheme
The five Iranians who came on board the Venezuelan airplane to Buenos Aires on 6th June are contractors of the 190 unit of Iranian Quds Force, a unit dealing with weapon transfers for the IRGC terrorist arm.
The five tried to infiltrate Argentina as businessmen, yet their goal was, to examine targets for a short-term terrorist attack against western targets.
The operatives were waiting in Paraguay for couple of days prior to their arrival for orders and recommended targets.
The plan was to have a swipe observation of the targets in Buenos Aires and then flee to Paraguay through the triangle border on their way back to Venezuela.
The five QF were assisted by key figures of unit 910 of Hezbollah with boots on the ground, logistics and multiple of contacts to local gangs.
The future plan is that Hezbollah operatives' squad will be sent through the triangle border to get the job done under Iranian command.
Since all eyes and ears are open in the South American continent, the group caught the Argentinian authority's attention, who seized their cellphones and computers to find more evidence of their real intentions and their connection to Quds Force.
The following are five companies linked to these men, probably used as cover:
– Takin Tejarat Spad International – Based in Tehran, deling with trade.
– Persia Energy Exploration – Based in Tehran
– Petro Emkan International Energy Development – Energy, based in Tehran
– Hepco Heavy Equipment Production – Based in Tehran, general industral company.
– Seveh White Cement – Based in Tehran, construction materials
The 747 airplane of the Venezuelan company EMTRASUR, was until recently owned by the Iranian airline Mahan Air, which is under sanctions.
It seems that the Iranian regime is evaluating, these days, all relevant terrorist targets at hand, and those which "proved" themselves in the past, are the most relevant.