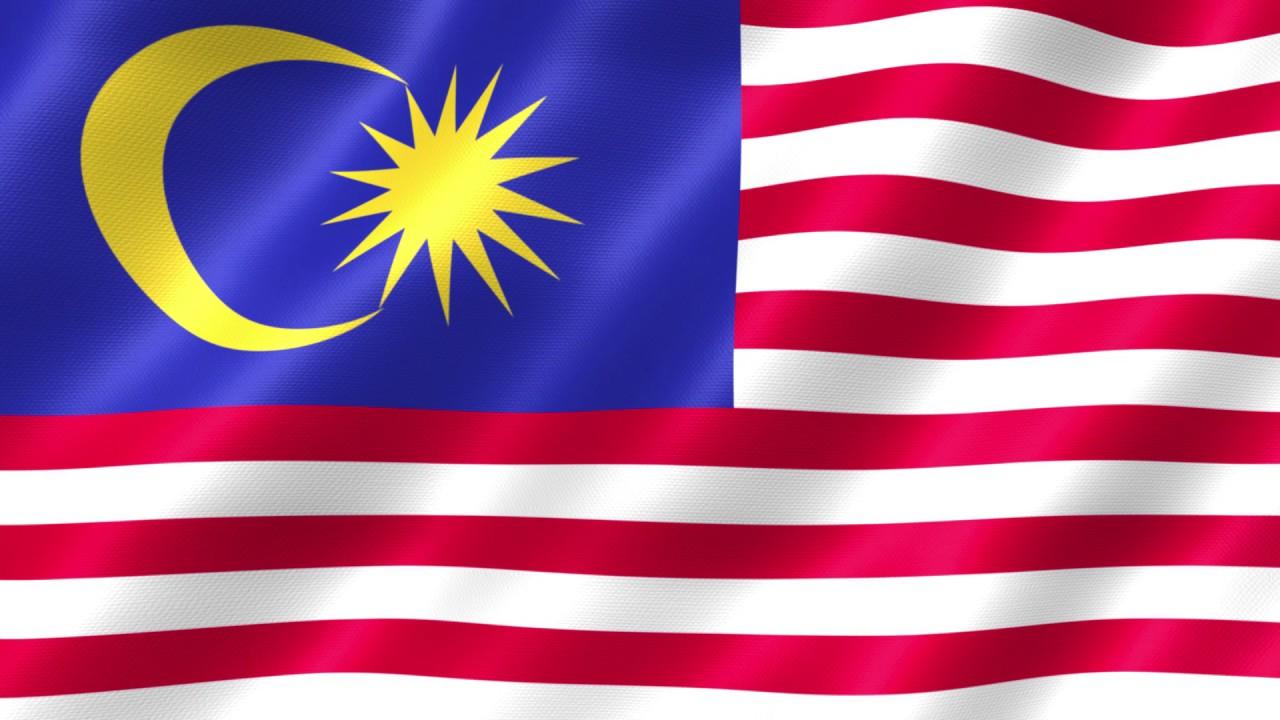 Malaysia
Status:
Risk to invest in, Risky country to do business with;
Involved in: Aid for terrorists;
Profit: Keep the citizens under fear, Damage on domestic democracy;
Spreading: Government propaganda, Fear;
Providing for Terrorists: Ground, Camps;
Democracy:

low
Malaysia
Terror FinanciersMalaysia
ThreatsTerrorists Attacks
MalaysiaMalaysia
Terror EventsMalaysia
Terror Extremists


Even though, Malaysia does not have direct ties to terrorism, they are very susceptible to the terrorist ideologies, mainly to the ISIS ideology.


Estimates of Southeast Asian fighters that have traveled to Syria to join ISIS range between 800 to more than 1,200. Public reporting highlights the creation of an ISIS military unit in Syria comprised of individuals recruited from Malaysia, known as the Malay Archipelago Combat Unit.


The recent bold attack by ISIS-aligned terrorists in Jakarta along with indications of additional planning activities in the Philippines, Malaysia, and Thailand, appear to indicate an increased interest of success by ISIS in establishing itself there.


As a modern intolerant Muslim majority country, Malaysia is of great symbolic importance to ISIS, because they repudiate the extremist rhetoric they espouse by demonstrating a better alternative to it.


ISIS propaganda and networking between Southeast Asian militants serving in Syria and those at home in Malaysia and Indonesia has created a nascent but powerful network supporting extremism from the Middle East to South Asia.


In Malaysia, ISIS conspires to initiate new attacks in major cities like Kuala Lumpur, as highlighted in a memo released by Malaysian police in December 2015.


The memo stated that on November 15, 2015, representatives of Abu Sayyaf, ISIS, and the Moro National Liberation Front (MNLF) met in person in the Philippines and conspired to commit terrorist attacks in Malaysia. The police memo added that there were allegedly Abu Sayyaf and ISIS militants already present in a number of cities, including Kuala Lumpur.


This is troubling, not only because it puts Malaysia on the radar of terrorist targets, but because it indicates possible increased extremist recruitment in the country. Malaysians are already vulnerable to extremism because of Islamization programs that the government began in the 1980s. These efforts were made to appease and integrate extremist elements already existing in the country at the time.


Instead, they normalized extremist rhetoric. In 2014, for example, Malaysian Prime Minister Najib Razak "hailed" the courage of ISIS fighters. Another former prime minister, Mahathir Mohamad, is also known for repeating extremist rhetoric-including, ironically, blaming Israel for the growth of ISIS.


Yet, given the reality that is the religio-political climate in Malaysia today, it should hardly be a surprise that Malaysia is now struggling to deal with the appeal of extremist ideas of a group such as ISIS. Such is the potential depth of this appeal, ISIS sympathizers have been found even within the security forces (although some news reports have exaggerated their numbers). A particular concern for Malaysian authorities is the proliferation of Malay-language radical websites and chat groups that are pro-ISIS in orientation. This indicates that there is clearly a Malaysian audience for ISIS-related propaganda. It also renders the dangers of self-radicalisation more acute, and the prospects of "lone-wolf" terrorism more likely.


Malaysia is a transit point and, to a lesser extent, a destination country for members of terrorist groups including ISIS, Abu Sayyaf Group (ASG), al-Qa'ida, and Jemaah Islamiyah. Individuals linked to ISIS or ASG planning travel to the southern Philippines or the Middle East use Malaysia as a transit point.


Terrorists that have come from Malaysia:


Three Malaysian terrorists: Mohamed Amin Mohamed Razali, Jamaludin Darus and Zahid Muslim who were a members of the Al-Ma'unah that was involved in the Sauk Siege have been executed by hanging in 2006. Azahari Husin and Noordin Mohammed Top (both have been killed by authorities in Indonesia) are responsible for the bombing incidents in Indonesia.


Another Malaysian terrorist, Zulkifli Abdhir killed in the Philippines during an encounter between Philippine authorities and Moro Islamic Liberation Front (MILF) in an event known as the Mamasapano clash. Many other Malaysian terrorists were also killed in the Middle East, mainly served under the ISIS. Some of them that are known are: Zainuri Kamaruddin (killed), Ahmad Affendi Abdul Manaf (killed), Ahmad Salman Abdul Rahim (killed), Ahmad Tarmimi Maliki (killed), Fadzly Ariff Zainal Ariff (killed), Mohd Amirul Ahmad Rahim (killed), Mohd Lotfi Ariffin (killed), Mohd Najib Hussein (killed), Mohamad Syazwan Mohd Salim (killed) and Zid Saharani Mohamed Esa (killed).