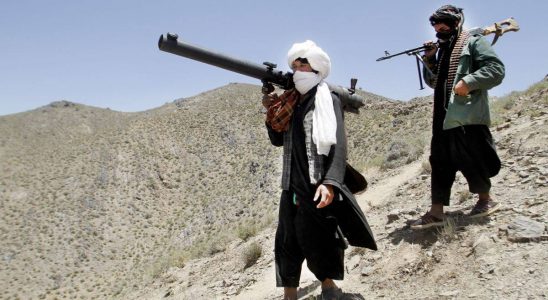 Taliban targets US army troops as peace deal remains elusive
The Taliban have seized on the Monday crash of a U.S. surveillance plane as the latest rallying cry against the U.S. presence in Afghanistan, as attempts to revive peace talks are showing little signs of progress.
"After 18 years, the war has not only been costly for them on the ground but now, even the skies have turned against them," said a Taliban statement issued Tuesday, as reported by Middle East Media Research Institute.
"The recent battlefield victories of the mujahideen of the Islamic Emirate of Afghanistan against the air force of the Americans are a proof that with the passage of time, more losses will be inflicted on the invaders and this time they will no longer be able to use their air supremacy like they have been using it for the past two decades," the statement said.
The U.S. military is still investigating the crash of the U.S. Air Force Bombardier E-11A aircraft in a Taliban-controlled area of Ghazni Province, but officials are dismissing the Taliban claims as opportunistic propaganda. "There are no indications the crash was caused by enemy fire," said Col. Sonny Leggett, a spokesman for U.S. Forces Afghanistan in a tweet.
The Pentagon has released the names of the Air Force pilots who died in the crash as Lt. Col. Paul Voss, 46, of Yigo, Guam, of Headquarters Air Combat Command at Joint Base Langley-Eustis, Virginia; and Capt. Ryan Phaneuf, 30, of Hudson, New Hampshire, of the 37th Bomb Squadron at Ellsworth Air Force Base, South Dakota.
In its latest report to Congress the Pentagon says the Taliban is employing what it called a fight-and–talk strategy," stepping up the the scale and violence of its attacks to disrupt the democratic process, pressure the United States and delegitimize the Afghan government.
This week's statement is an example of the bombastic rhetoric. "One after the other the American generals have come, gone and failed in Afghanistan … the entire world has seen the failures of the two previous American administrations in Afghanistan," the statement said "If the Trump administration fails to consider a complete withdrawal, he will face a much worsened situation for his occupying forces."
Source: Washington Examiner