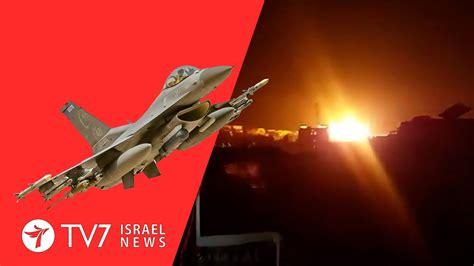 US strikes hit IRGC weapons depot near Boukamal, US officials say
A senior US military official says precision strikes in Syria, announced earlier by Pentagon head Lloyd Austin, struck weapons and ammunition storage areas that were connected to the IRGC.
Two F-16 fighter jets carried out the sortie on sites near the town of Boukamal near the Iraqi border, the official says. The area is thought to be a main conduit for weapons transfers between Iran and Syria or Lebanon, via Iraq.
The official said there had been Iranian-aligned militia and IRGC personnel on the base and no civilians, but the US does not have any information yet on casualties or an assessment of damage. The official would not say how many munitions were launched by the F-16s.
A senior defense official says the sites were chosen because the IRGC stores the types of munitions there that were used in the strikes against US bases and troops.
Source » timesofisrael.com