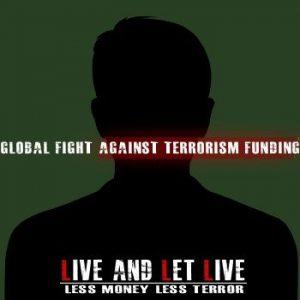 Abdi Samad
Terrorist organization: al-Shabaab;
Status: al-Shabaab militant and has been in close contact with the al-Shabaab Senior Leadership Council;
Roll: In 2010, al-Shabaab provided funding for Samad's university degree, including travel and tuition expenses;
Location: Somalia, Africa;
Known Also As: GALJE'EL, Abdisamad; HAWIYE, Abdisamad;
Citizenship: Somalia;
Date Of Birth: 1988;
Address: Kurtunwaarey, Lower Shabelle, Somalia;
Activities:
Abdi Samad (Samad) is an al-Shabaab militant and has been in close contact with the al-Shabaab Senior Leadership Council. In 2010, al-Shabaab provided funding for Samad's university degree, including travel and tuition expenses.

In 2018, Samad performed surveillance and conducted research on behalf of al-Shabaab.

Samad is being designated pursuant to E.O. 13224, as amended, for having materially assisted, sponsored, or provided financial, material, or technological support for, or goods or services to or in support of, al-Shabaab.