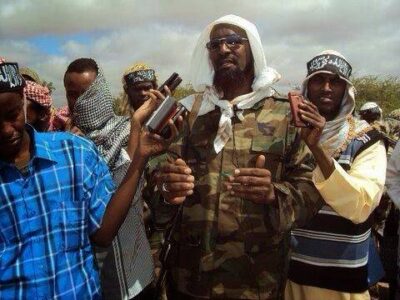 Al-Shabaab's Supreme Leader Ahmed Diriye Abu Ubaidah replaced due to sickness
Somalia's spy agency says Al-Shabaab has made changes to its top leadership amid internal wrangles in the militant group with divided allegiance to global jihadist movements.
The National Intelligence and Security Agency (Nisa) reported on Friday that Al-Shabaab's Emir (supreme leader) Ahmed Diriye Abu Ubaidah had been replaced due to ill health.
Nisa's statement on its Twitter page said, "Because of health concerns, the power of militant group Al-Shabaab has been temporarily transferred to Abukar Adan, his deputy leader."
"There has been a bitter power struggle between a section led by Mahad Karate and supporters of Abu Ubaidah on the nomination of a new leader," Nisa added.
It did not give details of the leader's illness.
Source: All Africa