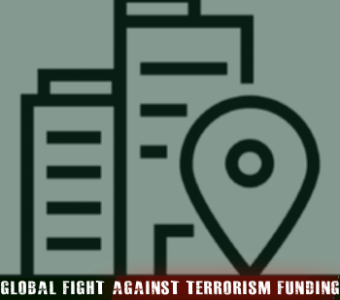 Alumix
Known Also As: DOGMOCH; DOMAL SAL; NATIONAL ALUMINUM DRAWING AND DRAWING COMPANY SAL; NATIONAL COMPANY FOR ALUMINUM EXTRUSION AND COLORING; ALOMEX;
Country: Lebanon;
Address: Calot Center, Sami El Solh Street, Badaro, Beirut, Lebanon;
Commercial Registry Number: 1010799 (Lebanon);
Activities:
Al-Bazzal and his wife are co-founders of Talaqi Group. Al-Bazzal oversaw Talaqi Group's partnership with ALUMIX for shipments of aluminum to Iran, while his wife, as ALUMIX's general manager, supplies Talaqi Group with payment information. ALUMIX was known as "Dogmoch" until late 2018.
Talaqi Group – front company run by Hizballah official al-Bazzal. Al-Bazzal has sought to continue operating his network since being designated by OFAC by purporting to transfer ownership of his companies, including Nagham al Hayat and Tawafuk;
Since late 2018, al-Bazzal has leveraged his companies, including Talaqi Group, to finance and coordinate various IRGC-QF-linked oil shipments. In his role as chairman of the board of directors at Talaqi Group, al-Bazzal is responsible for the company's finances, procedures, administration, and contracts;
ALUMIX is being designated pursuant to E.O. 13224 for being owned or controlled by Muhammad Qasim al-Bazzal.