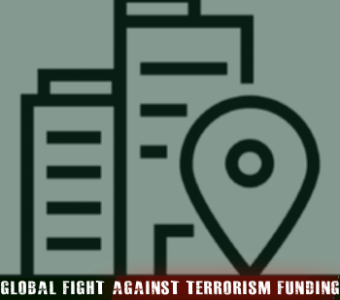 Global Cleaners S.A.R.L.
Address:
1. Center Mzannar, Main Street, Second Floor, Baabda, Lebanon;
2. Airport Road, Beirut, Lebanon;
3. Street 21, Section 929, Al Karrada Area, Baghdad, Iraq;
Activities:

Global Cleaners INC. a cleaning company with offices in Iraq and Lebanon, was designated for being owned and controlled by Adham Tabaja.
Global Cleaners INC. is managed by Tabaja and is part of Tabaja's Al-Inmaa Group of companies (part of Al-Inmaa Group are Al-Inmaa Engineering and Contracting SARL and Al-Inmaa Group for Tourism Works).
Global Cleaners S.A.R.L. has obtained lucrative contracts to provide sanitation services in Baghdad, Iraq.