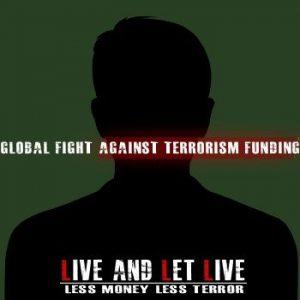 Adnan Hussein Kawtharani
Born: 2 September 1954;
Place of Birth: Lebanon;
Gender: Male;
Address:
1. Al Zahrani, Lebanon;
2. Najaf, Iraq;
Known also as: Adnan Al-Kawtharani; Adnan Mahmud Kawtharani; Adnan Kawthrani; Adnan Kutherani.
Activities:

Kawtharani facilitates business transactions for Hizballah inside Iraq and has attended meetings in Iraq with sectarian armed groups and Hizballah officials.
He has also been involved in securing a significant source of funding for Hizballah, and has served as the right hand man for his brother and senior Hizballah member Muhammad Kawtharani.
Further, as of 2016, Kawtharani worked to obtain a weapons contract in order to raise funds for Hizballah fighters.
Kawtharani is also a partner in the company Global Cleaners S.A.R.L.