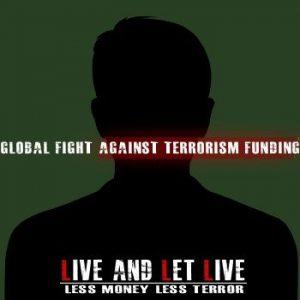 Sadr Ibrahim
Born: 1967; alt. 1968; alt. 1966;
Gender: Male;
Address: Afghanistan;
Activities:

For the past four years, Ibrahim served as the leader of the Taliban's Military Commission.

He previously served on the Taliban's Peshawar Military Commission and as a Defense Ministry official during the Taliban's rule in Afghanistan.
In 2018, Iranian officials agreed to provide Ibrahim with monetary support and individualized training in order to prevent a possible tracing back to Iran.

Iranian trainers would help build Taliban tactical and combat capabilities.