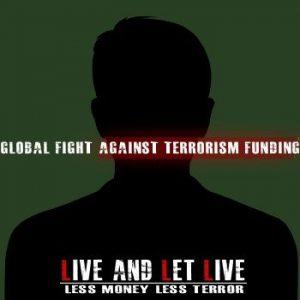 Abdullah Samad Faroqui
Born: 1972; alt. 1971; alt. 1973;
Place of Birth: Nahr-e Saraj District, Helmand Province, Afghanistan;
Gender: Male;
Address: Herat Province, Afghanistan;
Known also as: Abdul Samad.
Activities:

As of early 2018, Samad, the Taliban's Deputy Shadow Governor for Herat Province, Afghanistan, was one of several Taliban officials maintaining a relationship with Islamic Revolutionary Guard Corps – Quds Force (IRGC-QF) officials based in Birjand (like, Mohammad Ebrahim Owhadi) in order to accept weapons and military aid from Iran for the Taliban.
As of early 2018, Samad received thousands of kilograms of explosives from the IRGC, that he planned to distribute to Taliban commanders throughout Herat Province, Afghanistan.
Samad visited a training camp in Birjand, Iran, where the IRGC was training Taliban fighters to attack a proposed pipeline that would run through Afghanistan. Samad promised to distribute Iranian provided funds to the fighters' families.
In early 2006, Samad was part of a group of Taliban leaders that traveled to Zahedan, Iran, to meet with Iranian intelligence officials. Samad was a representative of Mullah Obaidullah, a now deceased Senior Taliban leader. The Iranian officials gave money and equipment to the group of Taliban leaders, who agreed to carry out terrorist attacks targeting reconstruction efforts in western Afghanistan.
Additionally, in mid-2017, Samad received money from the IRGC through a hawala in Herat, City, Herat Province, Afghanistan.