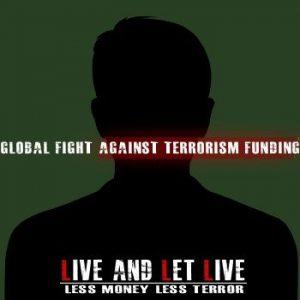 Gul Agha Ishakzai
Born: approximately 1972;
Place of Birth: Band-e-Timor, Kandahar, Afghanistan;
Known also as: Mullah Gul Agha; Mullah Gul Agha Akhund; Hidayatullah; Haji Hidayatullah; Hayadatullah.
Activities:

Gul Agha member of the Ishaqzai tribe, was designated because of his colaboration with the Taliban and the Haqqani network.

He is the head of the Taliban's financial commission and is part of the Taliban council that coordinates the collection of zakat from Baluchistan Province, Pakistan.

Gul Agha has collected money for suicide attacks in Kandahar, Afghanistan and has been involved in the disbursement of funds for Taliban fighters and their families.
A childhood friend of deceased ex-leader of the Taliban, Mullah Mohammad Omar, Gul Agha has served as Omar's principal finance officer and one of his closest advisors.

He lived in the presidential palace with Omar during Taliban rule, served as his personal financial secretary and was one of Omar's closest advisors. At one time, individuals were not permitted to meet with Mullah Omar unless approved by Gul Agha.

Gul Agha traveled in late 2006 to obtain weapon parts and in December 2005 facilitated the movement of people and goods to Taliban training camps in Iran.
During 2010, Ishakzai was in receipt of four million dollars, donated from individuals located or based within the Gulf area, entrusted to him by Torek Agha.
In January 2015 Ishakzai, together with other members of the Quetta Shura, were looking to end the Talibani conflict with the Afghan government via negotiation.

Ishakzai was stated to be, at the time of the report, heading the financial commission of the Taliban.