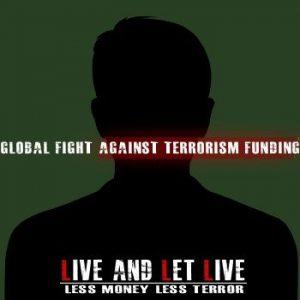 Yusuf Hashim
Born: 1962;
Place of Birth: Beirut, Lebanon;
Gender: Male;
Address: Al Zahrani, Lebanon;
Known also as: Yusef Hashim; Hajji Sadiq; Sayyid Sadiq.
Activities:

Hashim oversees all Hizballah-related operational activities in Iraq and is in charge of protecting Hizballah interests in Iraq. Additionally, Hashim arranges for the protection of Tabaja inside of Iraq.
Hashim has also managed Hizballah's relations with sectarian armed groups in Iraq, including the coordination of the deployment of fighters to Syria.