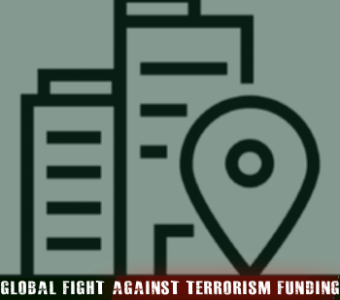 United General Holding
Also Known As: United General Holding SAL;
Location: Lebanon;
Address: Bir Hasan, Section 15, Plot 4429, Chiah, Lebanon;
Organization Established Date: 2008;
Registration Number: 1901123 (Lebanon) issued 19 Feb 2008;
Activities:
Hussein Attia is a senior manager at United General Holding, which served as a holding company for numerous businesses owned or controlled by Ahmad Abdallah.

Attia was involved in operations for Ahmad Abdallah's businesses, including financial transactions and business operations.

Attia is associated with several of Ahmad Abdallah's companies and has maintained business and financial connections to Ahmad Abdallah and his companies since at least 2016.

Hussein Reda Abdallah was one of the associates given power of attorney for the accounts. Hussein Reda Abdallah is associated with United General Holding.

United General Holding SAL was used by Ahmad Abdallah and senior Hezbollah officials like Muhammad Qasir to create business, legal, and regulatory infrastructure to benefit Hezbollah and enable the import of Iranian oil on behalf of Hezbollah.

Employees including Hussein Attia were leveraged to provide the appearance of legitimacy. Ahmad Abdallah is the founder and CEO of United General Holding and holds 60.5 percent of the company shares.

United General Holding SAL is being designated for being owned, controlled, or directed by, directly or indirectly, Ahmad Abdallah.